ASX-listed travel management firm offers exclusive job-opportunities for NIET Group students. 
Brisbane, Queensland
Charlton Brown and the National Institute of Education & Technology have partnered with Corporate Travel Management to offer graduates job opportunities.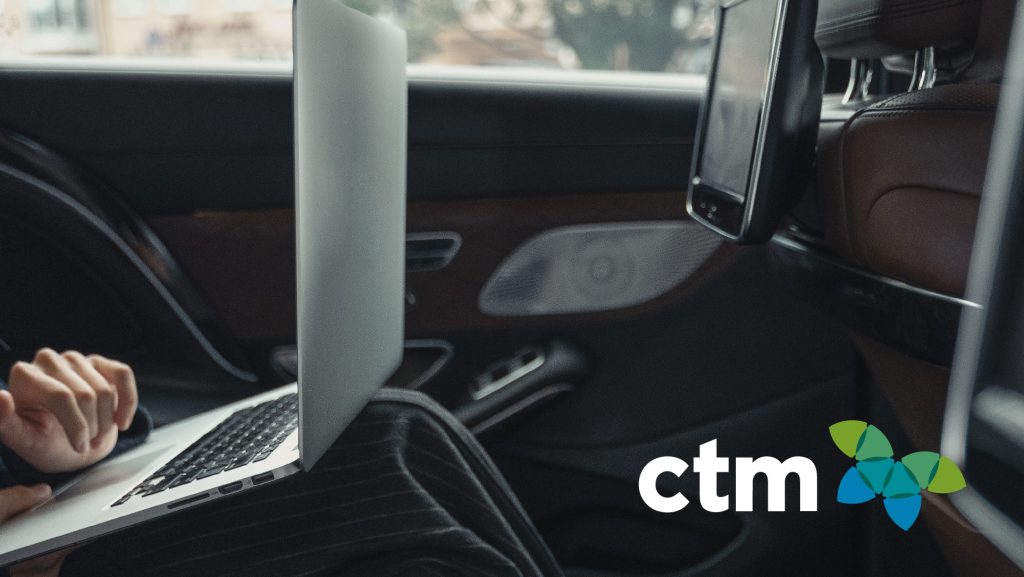 CTM is one of the world's largest travel management companies that support businesses and their employees with travel arrangements. Ensuring safe and efficient travel solutions, CTM operates across offices in over 70 countries with a diverse range of clientele from over 50 ASX listed companies that rely on the excellent customer service and intuitive travel technology offered by CTM.
This is a fantastic offering for our amazing hospitality & accounting graduates to join a fantastic ASX-Listed firm – furthering our commitment to build a vibrant community, not just a college.

Philip Fung, Partnerships Director
CTM is offering this fantastic opportunity to a limited number of graduates. Students of accounting and hospitality are encouraged to apply. Ideal candidates will be charismatic and have an outgoing personality. Positions include corporate, group, sports, and entertainment travel consultants as well as event coordinator/manager.
This opportunity will enable you to put your learnt skills such as process and change management to use in the corporate travel environment and bolster your global business experience.
Head to charltonbrown.edu.au/ask to apply