Charlton Brown Launches a Brand-New Campus in the Heart of the University of Tasmania
May 3, 2022 – Hobart
Charlton Brown is extremely proud to announce a new partnership with UTAS to deliver a new facility, NIET Group Sandy Bay Centre, the latest component in our 5-year growth strategy. The new facility is nestled amongst the century-old gumtrees in the hills of Sandy Bay in Hobart, occupying two entire floors of the historic Hytten Hall. Once the centrepiece accomodation facility for the university's award-winning teaching programme, the renovated facility now provides Charlton Brown with more than 10 spacious training delivery rooms, student breakout areas, computer lab, and theatre.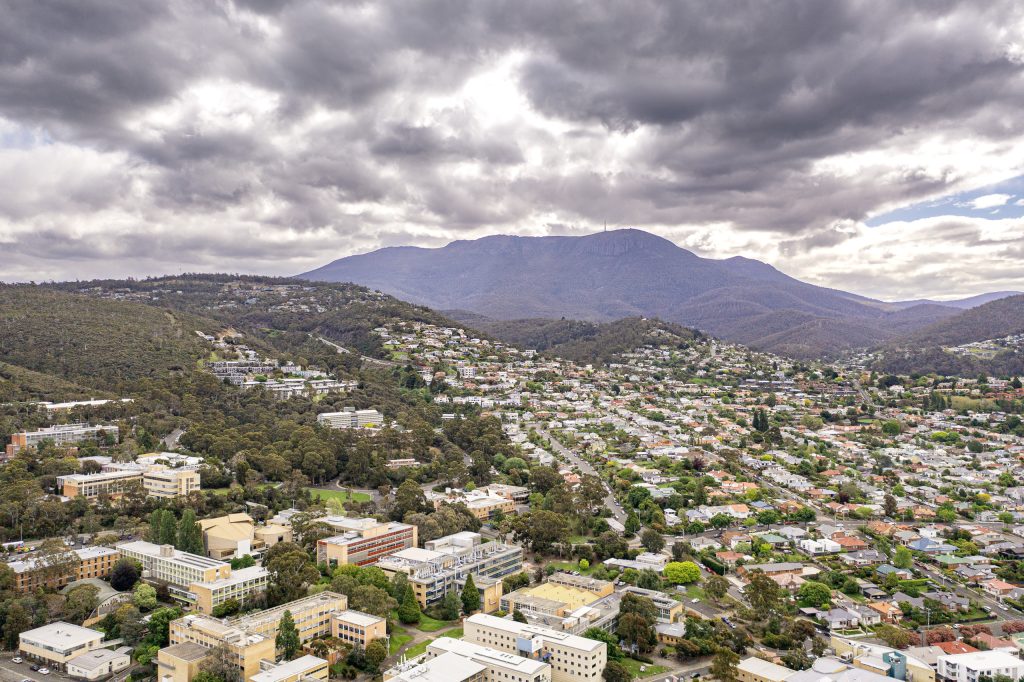 The campus launches with our Hospitality, Tourism, Business, Leadership, Post-Graduate programmes, with the aim to add more than 20 brand-new qualifications over the coming months.
The outstanding new campus will form the third campus for our new-for-2022 UniTrack programmes – cutting edge custom diploma and degree packaged programmes set to ignite a new wave of training innovation and graduate development, filling workforce shortages with some of the world's best, most skilled and suitable graduates.
"We set out with a Vision to craft colleges with a vibrant community, not just a profit driven institute; to this end, Sandy Bay provides a fantastic new opportunity for growth in our student base, towards expanding NIET Group and ensuring it's long term sustainability as a collective of award-winning private education providers."

NIET Group Director, Troy Yue
Students also gain access to UTAS' fantastic facilities, including their great library, student services, cafes, and gymnasium.
Enrolments open now, and you can explore the facility here: https://charltonbrown.edu.au/campuses/sandybaycentre/