Charlton Brown Cookery Students can now do Practical Training at the Sheraton
Announcement for all Charlton Brown commercial cookery students. Practical training is now available at Four Points by Sheraton Brisbane. This training in a world class commercial kitchen will give you the experience needed to grow and adapt in a fast-paced hospitality industry and understand real world commercial cookery.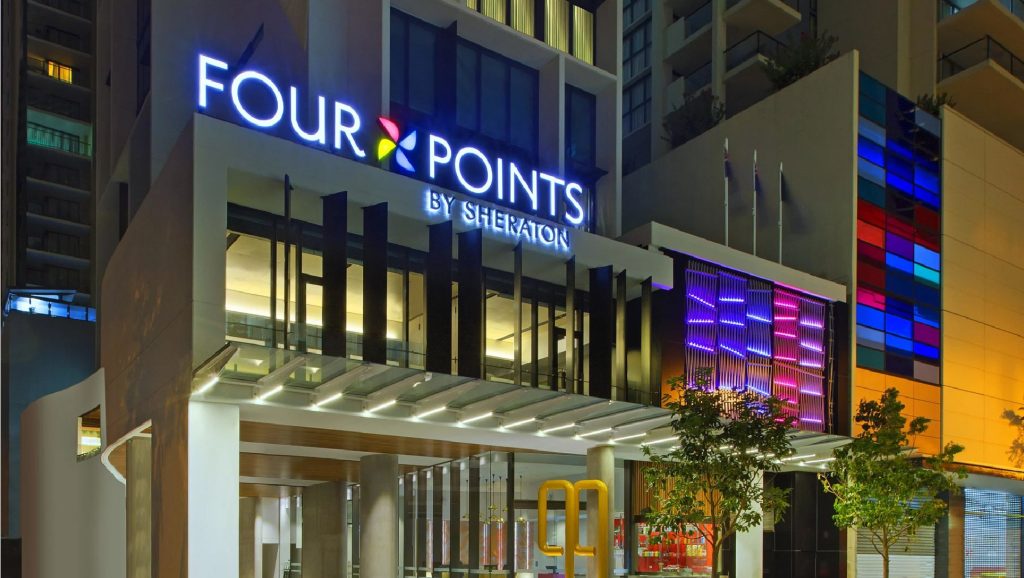 Located in the heart of Brisbane CBD, Four Points is a 4-star hotel equipped with a full commercial kitchen and several fine dining restaurants.
Head of Hospitality and Cookery, Fiona Fan said this new training partnership will provide students with valuable industry experience.
"It's a fantastic opportunity to train as a chef in a professional capacity, in cutting edge facilities and this will enable our students to graduate with first-hand experience working in a fast-paced environment,"

"Sheraton kitchens are amongst the best in the world and to have this opportunity is a remarkable privilege for our students."
Students studying commercial cookery at Charlton Brown will have practical training Thursdays from the 31st of March.