Charlton Brown is Cooking Up a Storm.
July 16, 2021 – Gold Coast
Charlton Brown is proud to announce the addition of cookery and hospitality to our Gold Coast campus.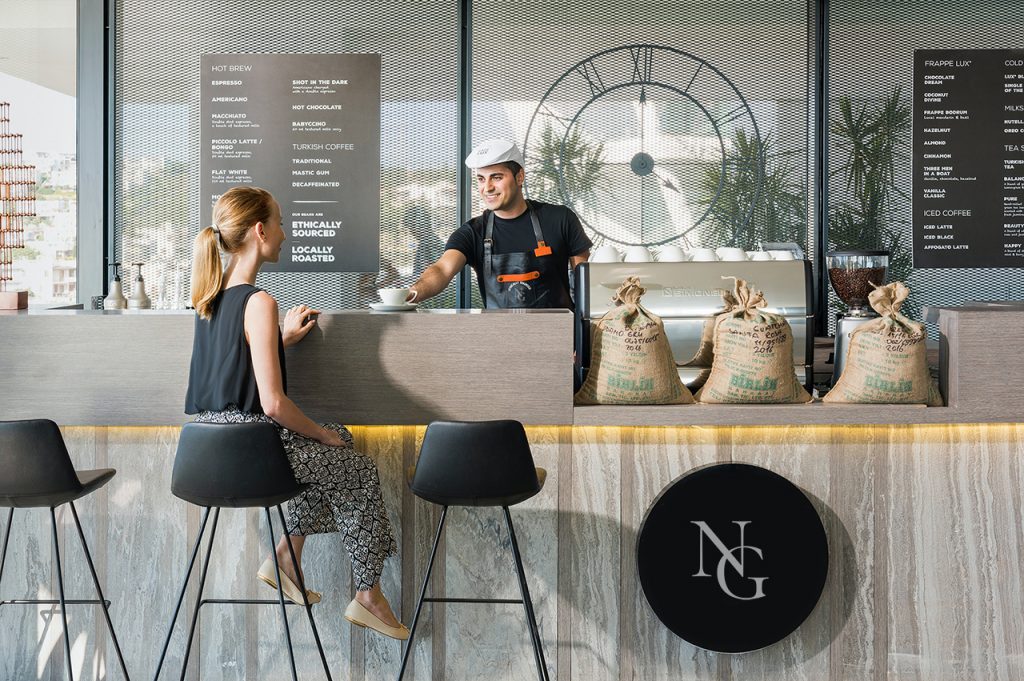 With enrolments commencing in August 2021, at our new Gold Coast campus we are excited to add our brand-new, hand-built Certificate III in Commercial Cookery, and Certificate IV in Commercial Cookery, with a further pathway into our Diploma of Hospitality Management.
Courses will be structured with theory on Monday, and practical on Wednesday, with enrolments starting on 16 August 2021. Further, our group has invested in a brand new facility nearby as a new venue for our acclaimed 'Okey Dokey Cafe', to provide a hospitality-relevant study and practical hub, with constant access to facilities and live cookery operations.
Students will have access to extensive industry partnerships, including guaranteed hotel-based practical and also including the opportunity to undertake practical training at the award-winning RSL facility.
This new expansion for Charlton Brown in the Gold Coast is a core addition to the growth of NIET Group in the education space, an helps us meet the significant demand for quality, affordable cookery and hospitality packages for students in the Gold Coast. We can't wait to show our students the new facilities.

Troy Yue, Group Director
The Certificate III in Commercial Cookery prepares students for working in a fast-paced kitchen, starting with all the fundamentals of being a cook, from knife skills to the preparation of core components and dishes. There Cert IV brings kitchen management skills to this mix, and the Diploma of Hospitality takes this even further to build the foundations required to run a kitchen. Plus, we're proud to announce the support of our university partners including Griffith University , Southern Cross University, USQ and the University of Tasmania in providing packaging and articulation arrangements for our students – helping them cut up to a full year off a Bachelor Degree. Enrolments are open now, and we encourage students to apply as soon as possible as spaces are limited.
You can explore the new qualifications here →
Further, students can expect to enjoy a brand-new hospitality facility being developed by NIET Group, including an ultra-modern cafe and study space, just meters away from our picturesque campus in Nerang Street – watch this space, we can't wait to show you what we're assembling.