Charlton Brown opens dialogue with the THA to change the game in Hospitality Training in Tasmania
Charlton Brown is pleased to announce a new dialogue with the Tasmanian Hospitality Association toward improving the quality & implementation of training in cookery and hospitality. Eventually, this will enable students at Charlton Brown to tap into a vast network of members looking for staff across Tasmania and help develop students with workplace and corporate training.
We are humbled by the opportunity to collaborate and work with a business with a long legacy supporting such an important industry. This goes a long way to demonstrating NIET Group's motto of building a vibrant community, not just a college.

CEO Troy Yue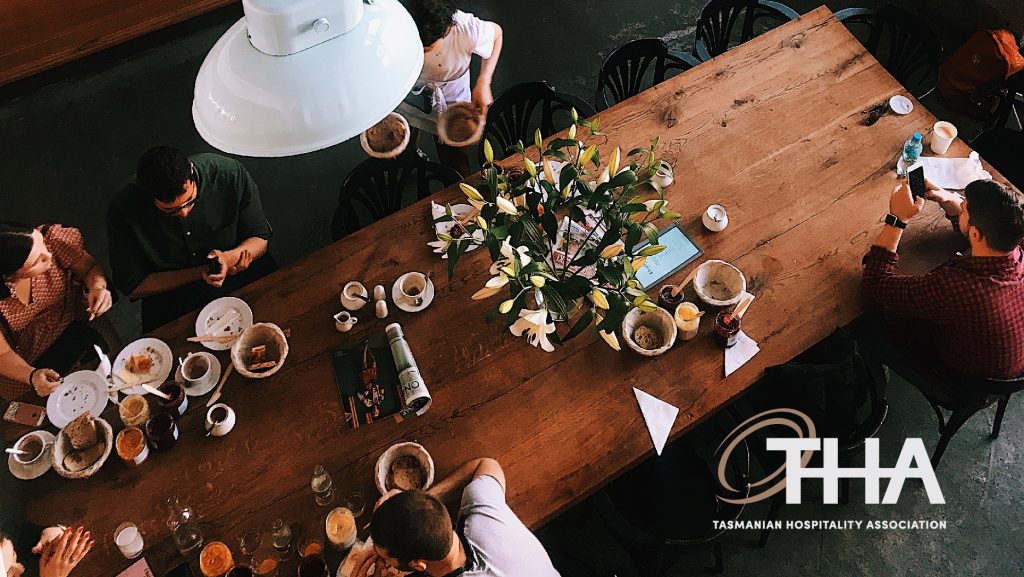 THA has been a part of the hospitality industry in Tasmania for over 180 years and began as a body aiding in the defence of its members from unfair prosecution. Today the THA is the lead protective body for the hospitality industry in Tasmania and promotes developing the industry into the innovative industry lead for Australia. THA and NIET Group colleges will be working together to connect students into graduate positions in hotels, accommodation, restaurants, cafes, caterers, community, sporting and RSL clubs as well as providing further extensive workplace and corporate training at Charlton Brown Rhodes Business School.
We are excited to be working this closely with the local industry and provide an alternative to TAFE

Partnerships Director Philip Fung
For more information on this development, and for updates on the partnership, contact Philip.fung@niet.edu.au