January 6, 2023 – Brisbane
Award-Winning Vocational College Charlton Brown and the University of Southern Queensland Launch New Visa Package
Charlton Brown, an award-winning vocational college, is excited to announce a new visa package in partnership with the University of Southern Queensland. This package combines a Diploma of IT with a Bachelor of Information Technology, saving students up to a year in fees while giving them access to all university facilities.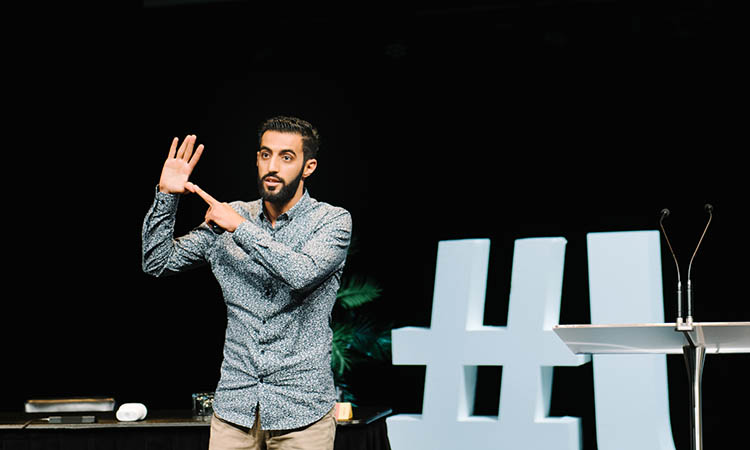 Students enrolled in this program will benefit from Charlton Brown's modern, architecturally designed campuses located in Brisbane & the Gold Coast. They will also learn a wide range of skills in the Diploma of IT, including programming, network design, and database development. In the Bachelor of Information Technology, students will further their studies with courses in software engineering, data analytics, and cybersecurity.
This package is a unique opportunity for students to gain a strong foundation in the field of information technology while also receiving a university degree. Charlton Brown and the University of Southern Queensland are committed to providing the best possible education for their students and are thrilled to offer this exciting new program.
For more information about the visa package and how to apply, please visit the course page for the Diploma of IT.

Charlton Brown is a vocational college located on the Gold Coast, Australia. With a focus on practical, hands-on learning, Charlton Brown has a long history of preparing students for successful careers in a variety of industries.
The University of Southern Queensland (USQ) is a leading Australian university with a strong focus on practical, real-world learning. USQ offers a wide range of undergraduate and postgraduate programs across various disciplines, including information technology.